Welcome to Dollface Beauty
Meet Erin
Erin is a 4th generation Redondo native and owner of Dollface Beauty. Erin prides herself on running a business that focuses on honesty, integrity, inclusivity, all while educating the consumer. Erin has 13 years of experience in the beauty industry.
What We Do
Here at Dollface Beauty we strive to be fast, efficient, and as pain free as possible.
What We Offer
Head to toe hair removal with the finest variety of hard wax. Specializing in eyebrows  and Brazilians.
Permanent hair removal using galvanic current, thermolysis (high frequency heat), or the blend method which is a combination of the two.
Lash Lift aka eyelash perm. A 30 minute semi-permanent process which leaves lashes curled sky high for 6-8 weeks.
Tooth Kandy tooth gems. Swarovski crystals, diamonds, gold charms, and a variety of precious gemstones available.
High-Quality Products
All wax services are performed with only the best hard wax available.
Electrolysis services offered using the latest technology with the Clareblend Elegance+
We are the ONLY Authorized Reseller of Tooth Kandy products in the beach cities.
.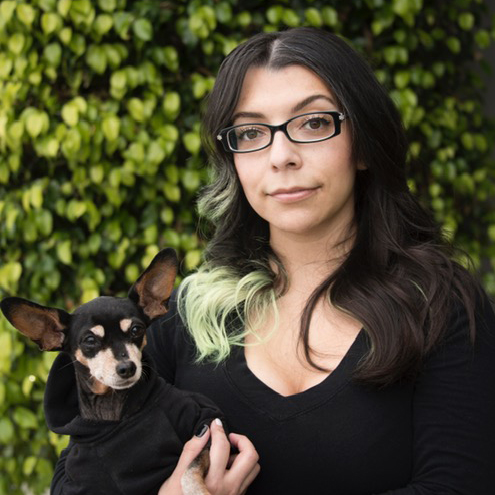 Our expertise
At Dollface beauty
Like what you see
Get on the schedule
We would to work with you and help create the new best version of you!