Get your treatment right away!
Reach out to schedule your next visit!
Our Specialties
ELECTROLYSIS • WAXING • LASH LIFTS • BROW LAMINATION • TOOTH KANDY
Here at Dollface Beauty we strive to be fast, efficient, and as pain free as possible.
view now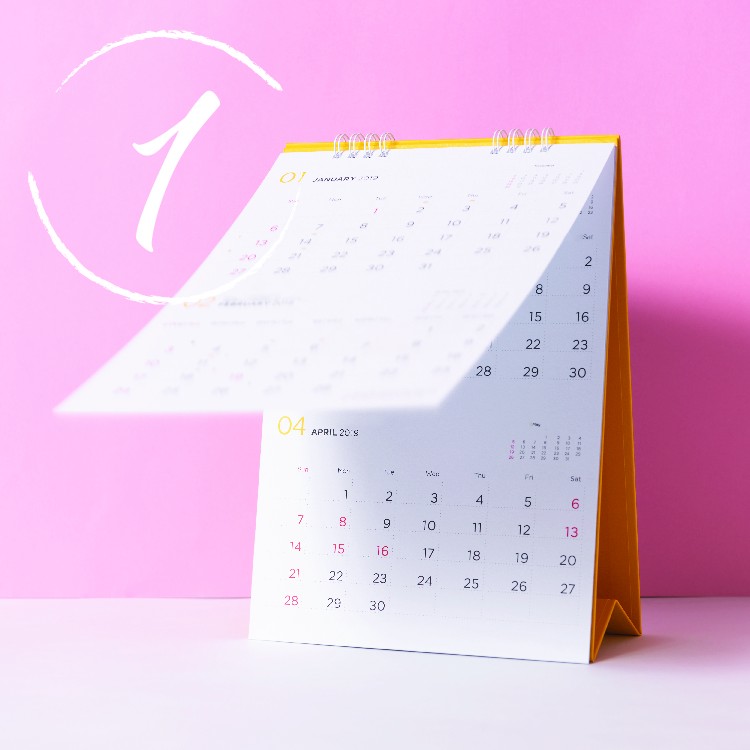 Book an Appointment
Simply book an appointment on our website. I'll send you all the details you need before your appointment.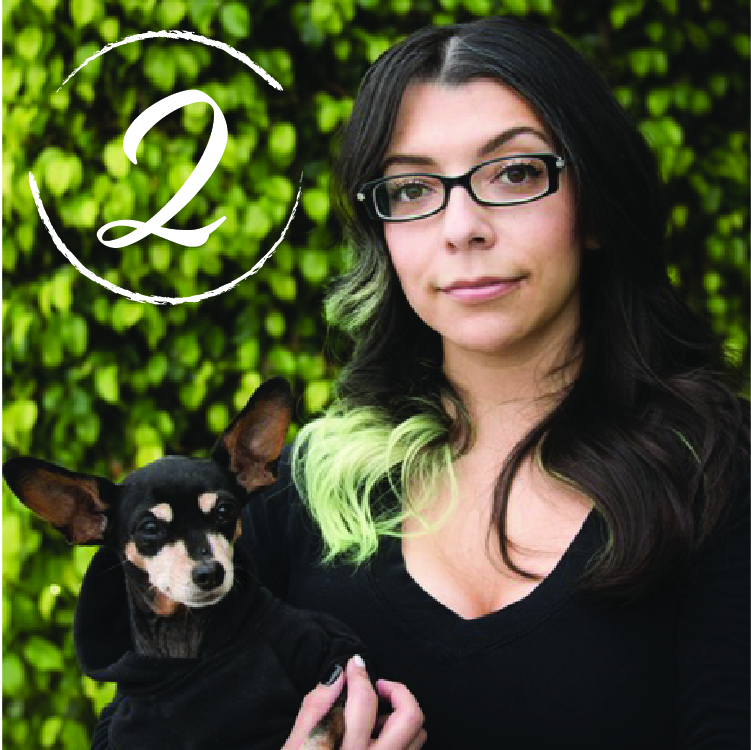 Meet Erin
I take the time to get to know you and your needs. Together, we'll find a skincare solution that works for you.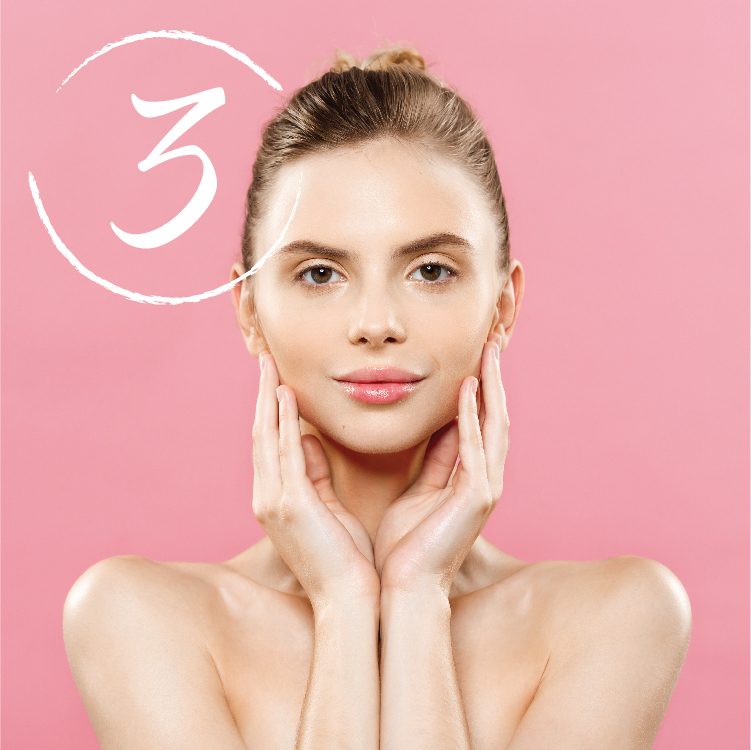 Feel Confident
You deserve to have skincare you can trust. With my quality service and expert techniques, you will.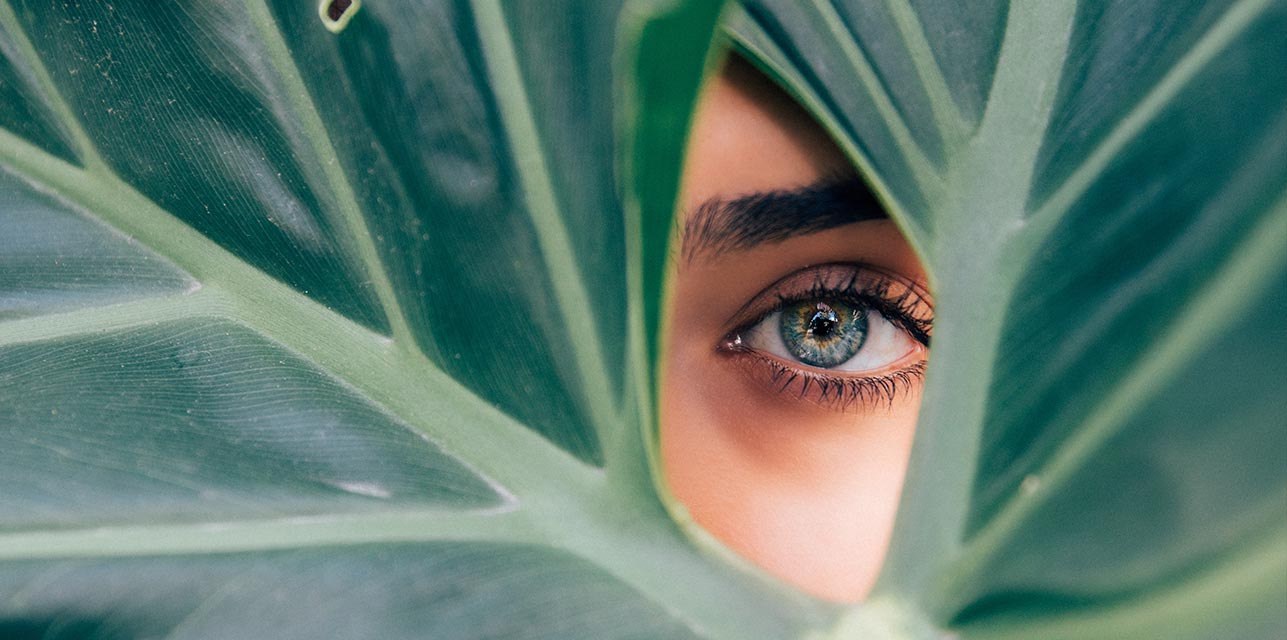 Happy customers
I love Erin and her services. I've been going to Erin for many years for waxing. She uses very high quality products and her technique is so wonderful. She offers a vast array of services including Brazilian, bikini wax, eyebrow & lip waxing, electrolysis, tooth kandy, and lash lift. I highly recommend Erin's services at Dollface.
Long time client
I've been going to Erin for about 4-5 years now and absolutely loves how she handles Brazilian, bikini wax, and eyebrow. Let's be honest, waxing hurts! BUT Erin is incredibly experienced and only makes it minimally uncomfortable. She also has awesome essential oils that prevent the itching and irritations/ingrown hairs post treatment. There's no one else I'd rather go to!
Happy clients
I have been going to Erin for waxing for the past 4 years-- since I arrived in Redondo Beach. She is professional, efficient, painless ....and has great conversation & sense of humor! Her place and material are spotless clean. If you are looking for a new waxing place, look no more, try Erin!
Happy client
Been going to Erin for about 4-5 years and she helped completely change my view on waxing; such an easy, fast and almost painless process and I'm always happy with the result. She uses the best wax and is so fun to talk to and always a positive energy. She's the best!